"If You Can Breathe, You Can Do Yoga"
People from all walks of life are welcome and encouraged in supportive and safe practices that lead to a total experience of well-being. Yoga4Every-body is Accessible Yoga and a class or session may include adapted postures or poses, breath-work and breathing techniques, restorative or releasing techniques, mindfulness or meditation techniques. The practice is adjusted to facilitate the best experience possible for the student using props, bolsters, straps, blankets and blocks to completely support the student.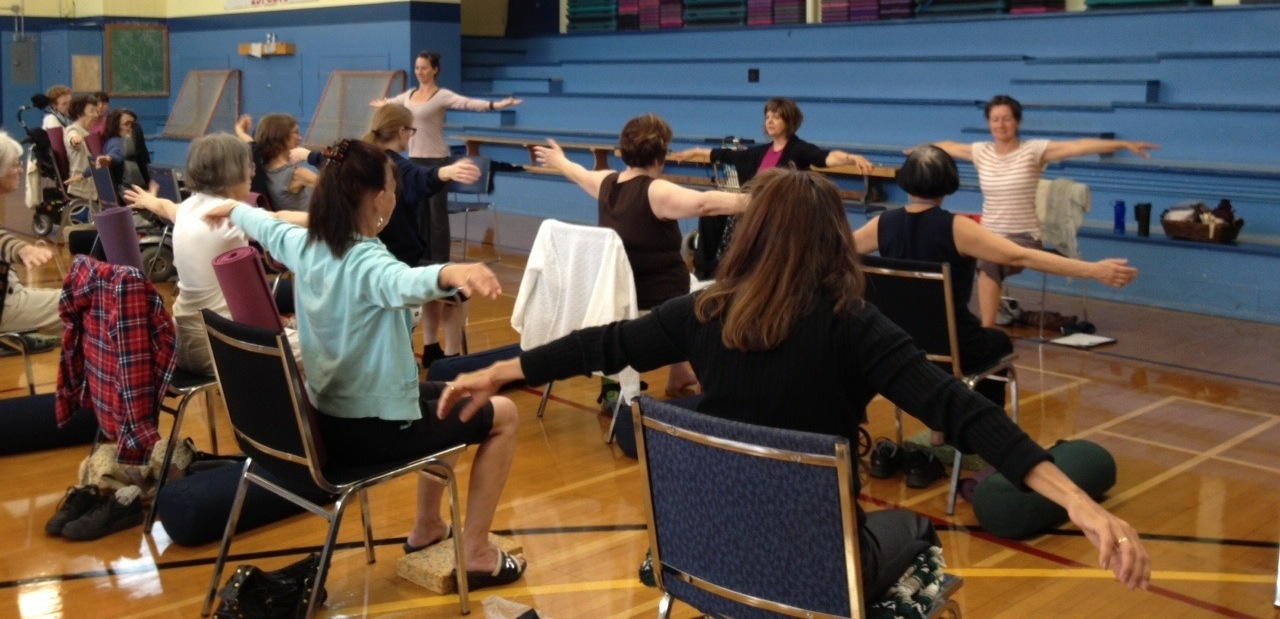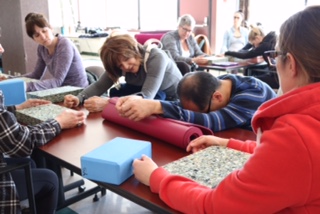 Accessible Yoga Training & Workshops
If you are a yoga teacher looking to specialize and refine your skills, or if you would like to deepen your own practice and spiritual growth, Trinity Yoga and the ART of Living Well with Yoga has something for you.
Accessible Yoga Tools & Techniques
This is a wonderful opportunity to learn hands on posture's, best practices and adaptive yoga techniques for Accessible yoga, palliative yoga therapy, in-home yoga for clients, as well as essential tools for self-care.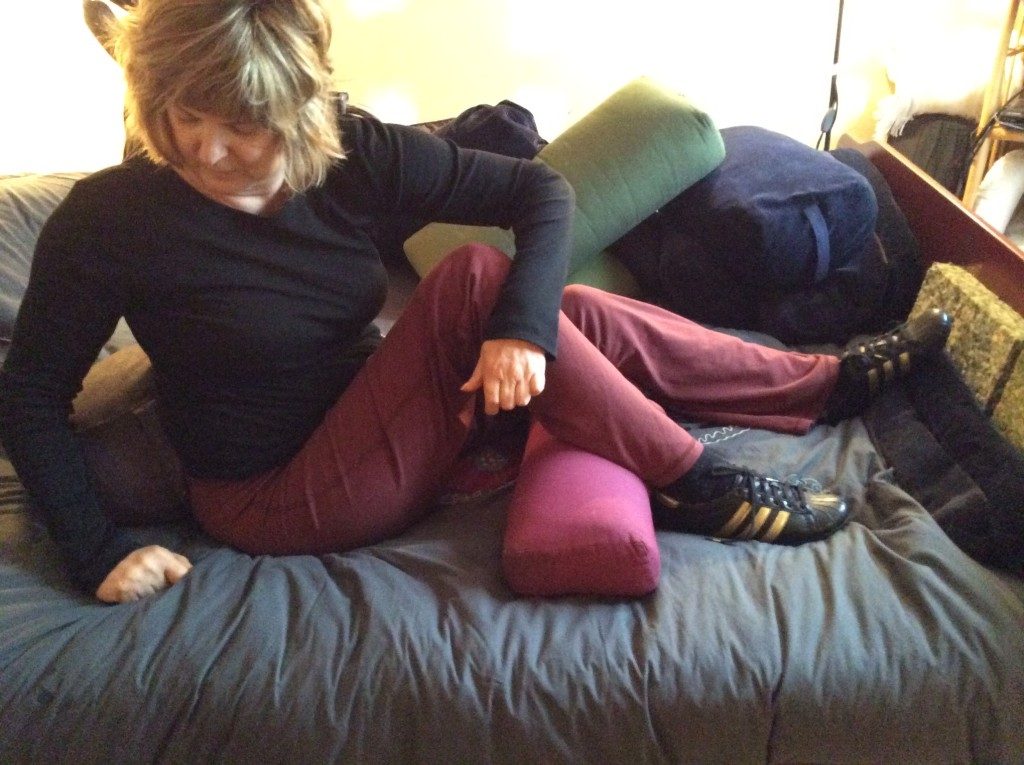 "It is not what happens to you, it's what you do with what happens to you that will set you free."
Book Your Yoga Experience Today!