"If You Can Breathe, You Can Do Yoga"
If you are a yoga teacher looking to specialize and refine your skills, or if you would like to deepen your own practice and spiritual growth, Trinity Yoga's founder Mary-Jo Fetterly and the ART of Living Well with Yoga has something for you.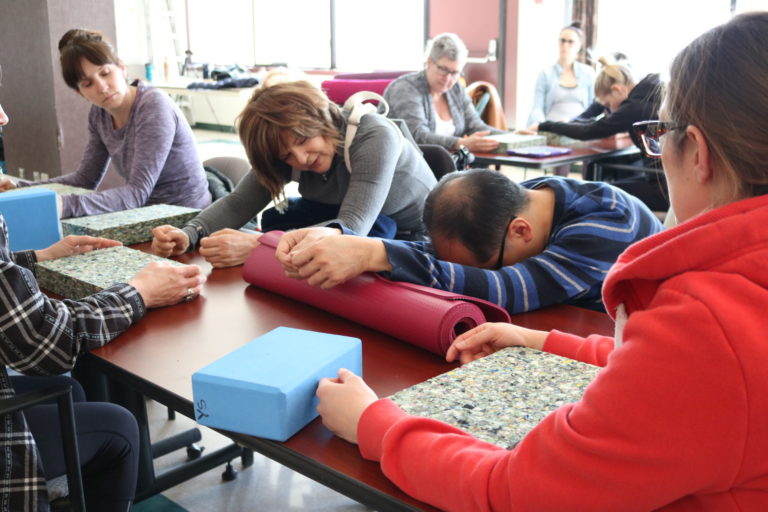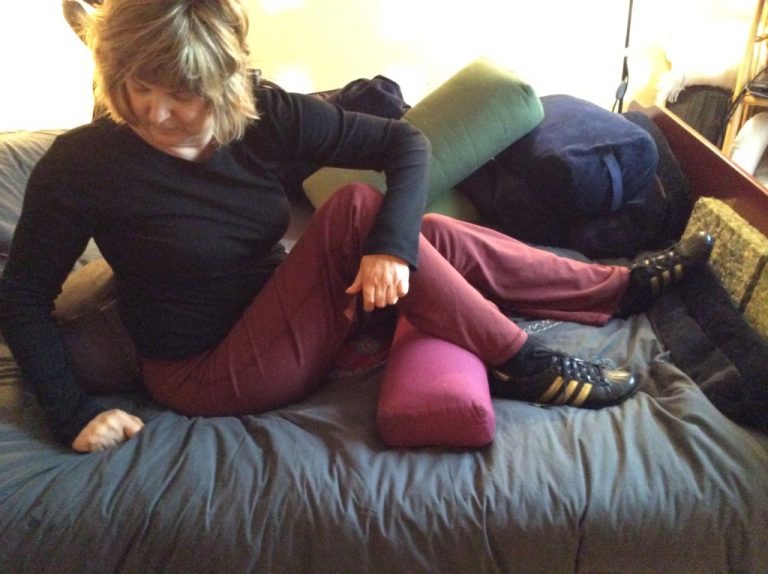 This is a wonderful opportunity to learn hands-on postures, best practices and adaptive yoga techniques for Accessible yoga, palliative yoga therapy, in-home yoga for clients, as well as essential tools for self-care.
We are often consumed in thought, worried about the future, dwelling on the past or lost in self-judgement. If this sounds like you, it's time to pause and discover the potency of presence through mindfulness.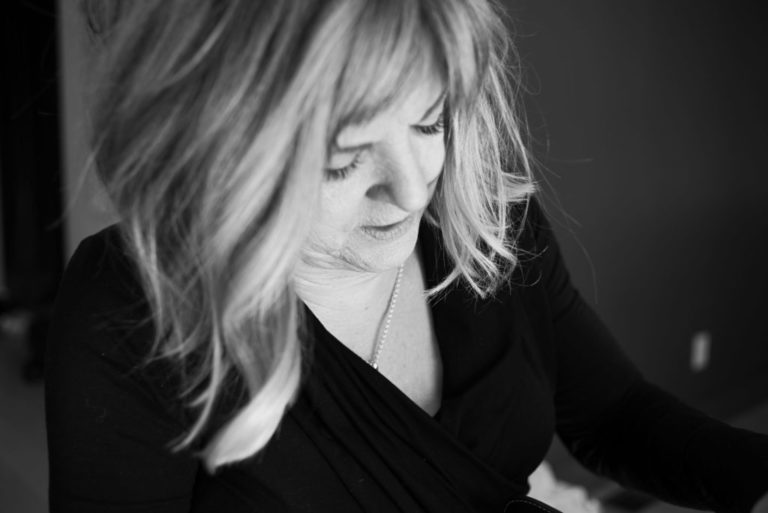 "It is not what happens to you, it's what you do with what happens to you that will set you free."
Book Your Yoga Experience Today!